Global Assured Identity Network (GAIN) with Nat Sakimura and Torsten Lodderstedt
This is a podcast episode titled, Global Assured Identity Network (GAIN) with Nat Sakimura and Torsten Lodderstedt. The summary for this episode is: <p>Identity, Unlocked is the podcast that discusses identity specs and trends from a developer perspective. Identity, Unlocked is powered by Auth0. In this episode, we focus on the Global Assured Identity Network, abbreviated GAIN, a proposal from 150 identity experts that was presented inform of white paper at the European Identity Conference in Munich. Today, we are chatting with two of those 150 authors, Nat Sakimura, chairman of the OpenID Foundation, and we welcome a returning guest, Torsten Lodderstedt, CTO of yes.com.</p>
DESCRIPTION
Identity, Unlocked is the podcast that discusses identity specs and trends from a developer perspective. Identity, Unlocked is powered by Auth0. In this episode, we focus on the Global Assured Identity Network, abbreviated GAIN, a proposal from 150 identity experts that was presented inform of white paper at the European Identity Conference in Munich. Today, we are chatting with two of those 150 authors, Nat Sakimura, chairman of the OpenID Foundation, and we welcome a returning guest, Torsten Lodderstedt, CTO of yes.com.
Today's Host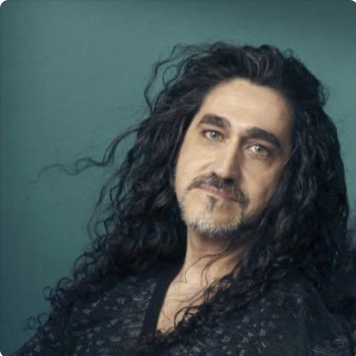 Vittorio Bertocci
|
Principal Architect, Auth0
---
Today's Guests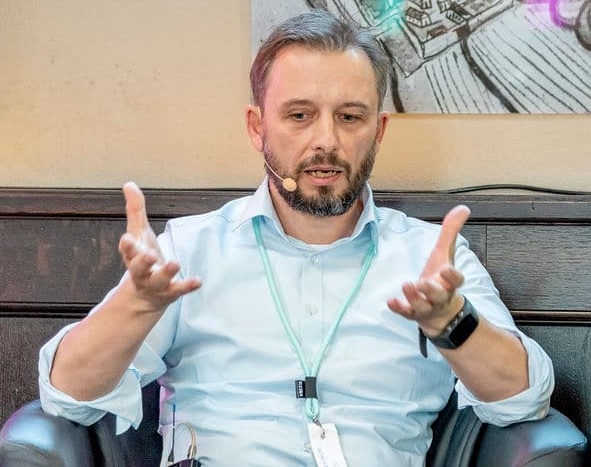 Dr.-Ing. Torsten Lodderstedt is CTO of yes.com, a startup building an open banking scheme. Before joining yes.com, he served for a decade in different roles at Deutsche Telekom's identity team, building and operating large-scale consumer identity services. In his previous positions as a consultant and IT architect, he helped customers in several domains (public, banking, railway communication, telecommunication) to implement highly scalable and secure applications. Torsten Lodderstedt received his Ph.D in computer science from Albert-Ludwigs University in Freiburg. Torsten regularly contributes to OAuth & OpenID. He is the editor of the OAuth 2.0 Security Best Current Practice and the OpenID Connect for Identity Assurance draft, contributes to OpenID Foundation's FAPI working group, and helps API standardization initiatives, especially in the open banking space, to effectively use OAuth.
Follow Torsten on Twitter