FIDO Multi Device Credentials with Andrew Shikiar and Tim Cappalli
This is a podcast episode titled, FIDO Multi Device Credentials with Andrew Shikiar and Tim Cappalli. The summary for this episode is: <p>On the first episode of the 4th season of Identity Unlocked, host Vittorio Bertocci, Principal Architect at Auth0, is joined by Andrew Shikiar, Executive Director &amp; CMO, FIDO Alliance, and Tim Cappalli, Digital Identity Standards Architect at Microsoft. Vittorio, Andrew and Tim discuss the new FIDO multi device credentials, commonly known as passkey, &nbsp;a new FIDO feature that poses as an alternative to passwords in consumer grade applications.</p>
DESCRIPTION
On the first episode of the 4th season of Identity Unlocked, host Vittorio Bertocci, Principal Architect at Auth0, is joined by Andrew Shikiar, Executive Director & CMO, FIDO Alliance, and Tim Cappalli, Digital Identity Standards Architect at Microsoft. Vittorio, Andrew and Tim discuss the new FIDO multi device credentials, commonly known as passkey,  a new FIDO feature that poses as an alternative to passwords in consumer grade applications.
Today's Host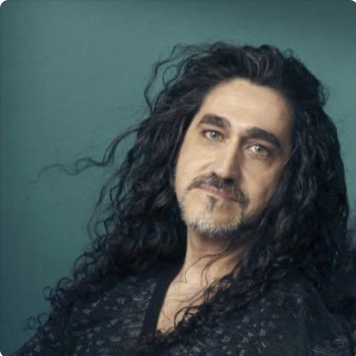 Vittorio Bertocci
|
Principal Architect, Auth0
---
Today's Guests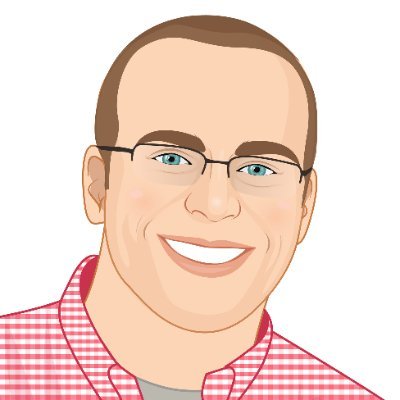 Tim Cappalli
|
Identity Standards Architect, Microsoft
Tim Cappalli works on identity standards in Microsoft's Identity Division. He focuses on strong authentication, wallet interactions, security event sharing, ecosystem privacy changes, zero trust, and network identity.
Follow Tim on Twitter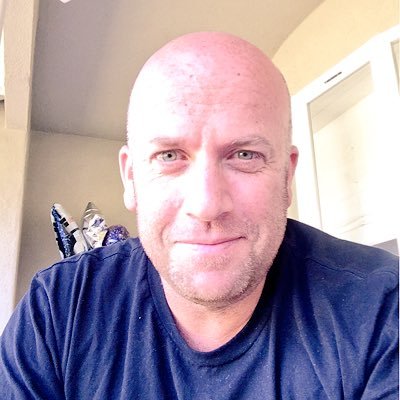 Andrew Shikiar
|
Executive Director & CMO, FIDO Alliance
Andrew Shikiar is Executive Director and Chief Marketing Officer at FIDO Alliance, a global consortium working to create open standards and an interoperable ecosystem for simpler, stronger user authentication. He has deep experience in multi-stakeholder organizations, having previously led market development efforts for Tizen Association, LiMo Foundation and Liberty Alliance Project – and also helped structure and launch groups such as the Smart TV Alliance and Open Visual Communications Consortia.
Follow Andrew on Twitter