Decentralized Identity and OpenID Connect with Kristina Yasuda and Oliver Terbu
This is a podcast episode titled, Decentralized Identity and OpenID Connect with Kristina Yasuda and Oliver Terbu. The summary for this episode is:
Today's Host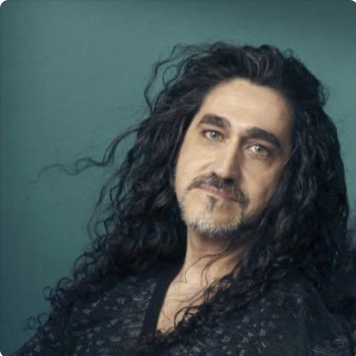 Vittorio Bertocci
|
Principal Architect, Auth0
---
Today's Guests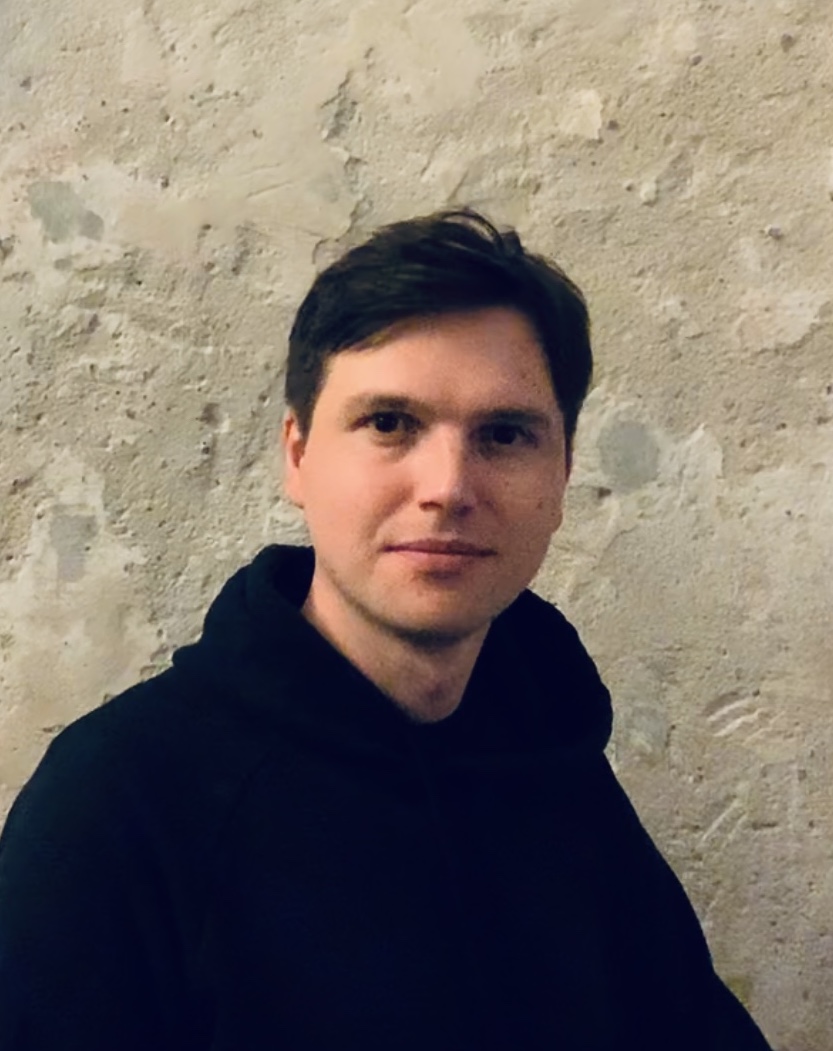 Oliver Terbu
|
Architecture/Standards Lead
Oliver has been working in the Digital Identity space for about a decade. He was involved in various standardization activities such as the ISO 18013-5 Mobile Driver's License, W3C Verifiable Credential (VC) and the W3C Decentralized identifier (DID) standard. Currently, he is co-chairing the DIDComm Working Group in DIF and the OIDC4SSI WG (also known as SIOP) in the OpenID Foundation. He is also co-author of the DID Rubrics Document and the Verifiable Credentials Implementation guide in W3C as well as co-author of several DID methods. He joined ConsenSys three years ago to work on the uPort project and continued his work on Decentralized Identity in ConsenSys Mesh as an Architecture/Standards Lead. Before he was Identity Solutions Architect at the federal printing house (Österreichische Staatsdruckerei) in Austria where he was involved in several eID and mobile ID projects in the public and private sector.
Follow Oliver on Twitter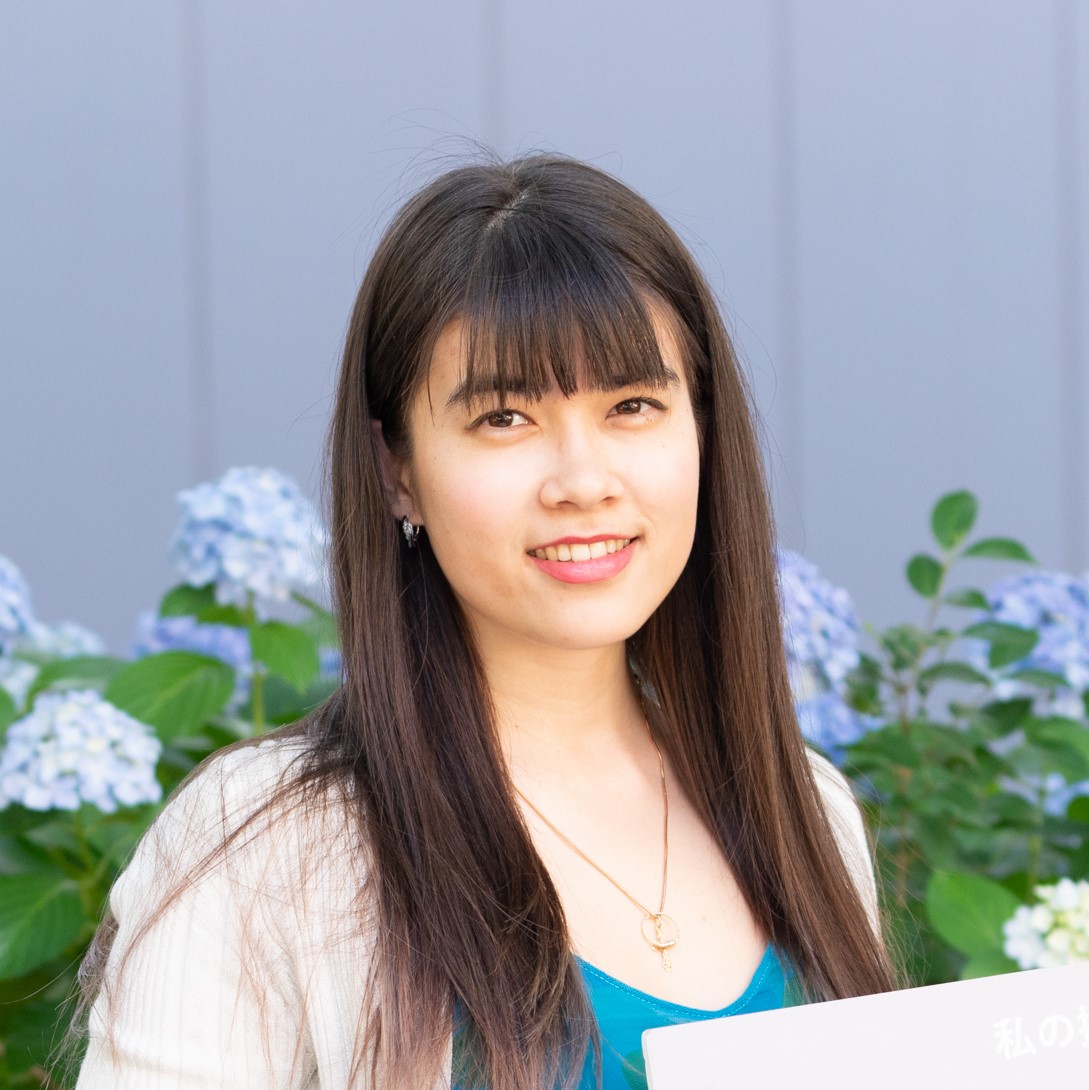 Kristina Yasuda
|
Identity Standards Architect
Kristina works as an Identity Standards Architect at Microsoft Corp. Her current focus lies in securing governance and interoperability among multiple decentralized identity implementations as well as building a path towards adoption of decentralized identity by enabling the usage of decentralized identifiers and Verifiable Credentials in widely used protocols such as OpenID Connect. She received Forbes Japan 30 Under 30 in Politics in 2019, and MIT Technology Review Japan's Innovators Under 35 Award in 2021 for her work of providing digital identity to disenfranchised populations as a means of self-reliance and financial inclusion at an international NGO InternetBar.org, which is her passion project. She is an appointed member of two committees convened by the Cabinet of Japan – TrustedWeb, and Blockchain/Distributed Ledger Technology. She also serves as a board member at MyData Global, an award-winning international non-profit whose mission is to empower individuals' rights to self-determination regarding their personal data.
Follow Kristina on Twitter