Bonus Episode: Identiverse 2021 with Ian Glazer
This is a podcast episode titled, Bonus Episode: Identiverse 2021 with Ian Glazer. The summary for this episode is: <p>In this bonus episode of <em>Identity. Unlocked</em>, Principal Architect at Auth0 and podcast host, Vittorio Bertocci, is at <a href="https://identiverse.com/" rel="noopener noreferrer" target="_blank">Identiverse</a>. He is joined by <a href="https://www.linkedin.com/in/iglazer/" rel="noopener noreferrer" target="_blank">Ian Glazer</a>, Senior Vice President of Identity at Salesforce.</p><p><br></p><p>After a brief intro to his own journey into identity, Ian dives in a freewheeling conversation touching on the state of the industry, the importance of making identity more accessible to non experts, the need for better tools to help identity professionals to manage their careers, and how IDPro is helping on all those fronts, and more.</p><p><br></p><p><br></p>
DESCRIPTION
In this bonus episode of Identity. Unlocked, Principal Architect at Auth0 and podcast host, Vittorio Bertocci, is at Identiverse. He is joined by Ian Glazer, Senior Vice President of Identity at Salesforce.
After a brief intro to his own journey into identity, Ian dives in a freewheeling conversation touching on the state of the industry, the importance of making identity more accessible to non experts, the need for better tools to help identity professionals to manage their careers, and how IDPro is helping on all those fronts, and more.
Today's Host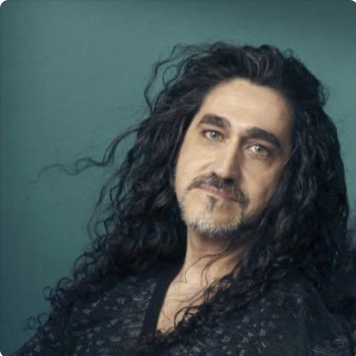 Vittorio Bertocci
|
Principal Architect, Auth0
---
Today's Guests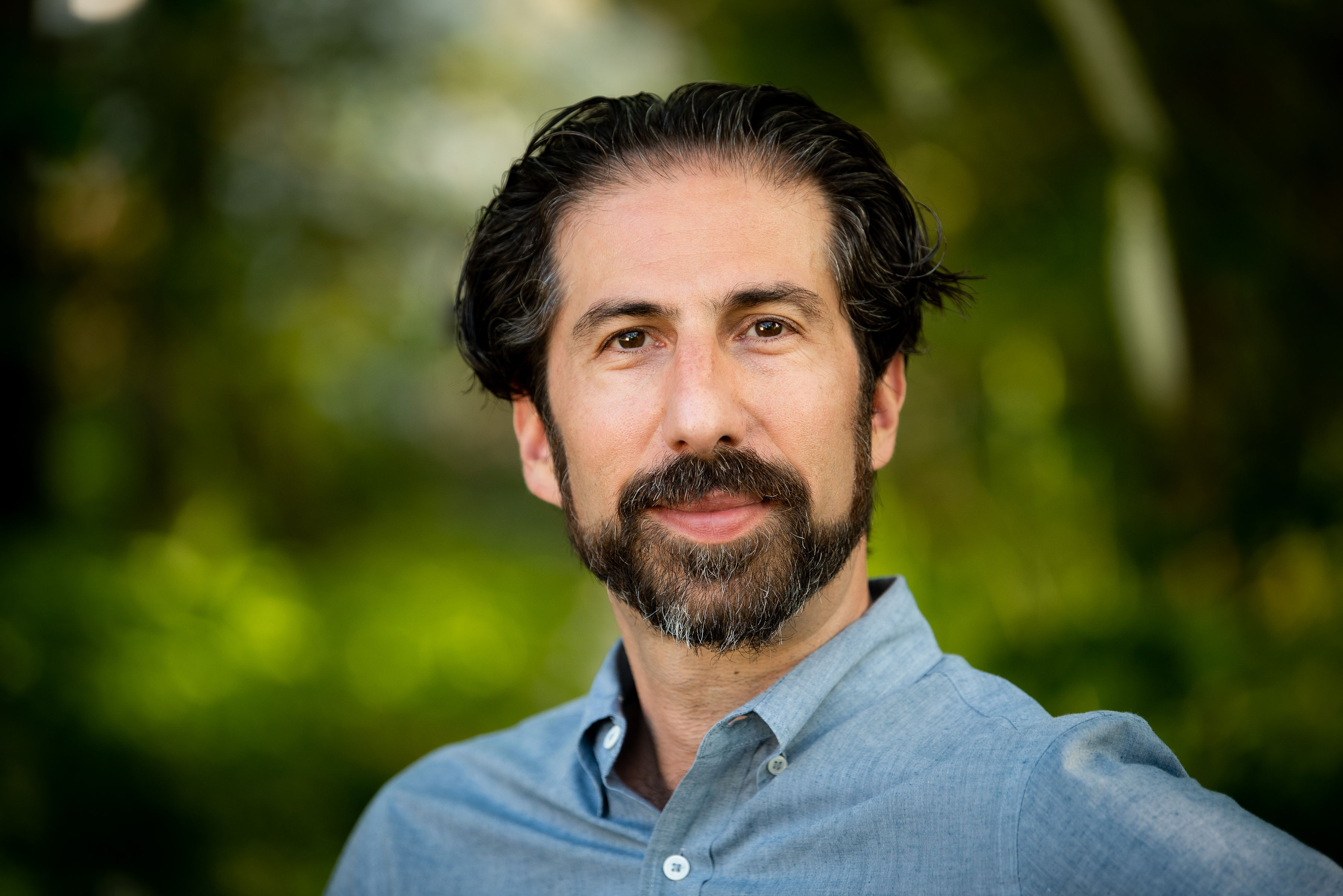 Ian Glazer
|
SVP Identity Product Management
Ian Glazer is the Senior Vice President for Identity Product Management, at Salesforce. His responsibilities include leading the product management team, product strategy and identity standards work. Prior to that, he was a research vice president and agenda manager on the Identity and Privacy Strategies team at Gartner, where he oversaw the entire team's research. He is the co-founder of IDPro, the professional organization for digital identity management, and works to deliver more services and value to the IDPro membership, raise funds for the organization, and help identity management professionals learn from one another. During his decade plus time in the identity industry he has co-authored a patent on federated user provisioning, co-authored the Service Provisioning Markup Language (SPML) Version 2 specification, contributed to the System for Cross Domain Identity Management (SCIM) Version 2 specification, and is a noted blogger, speaker, and photographer of his socks.
Connect with Ian on Twitter